Helping health professionals take control over the health of their business.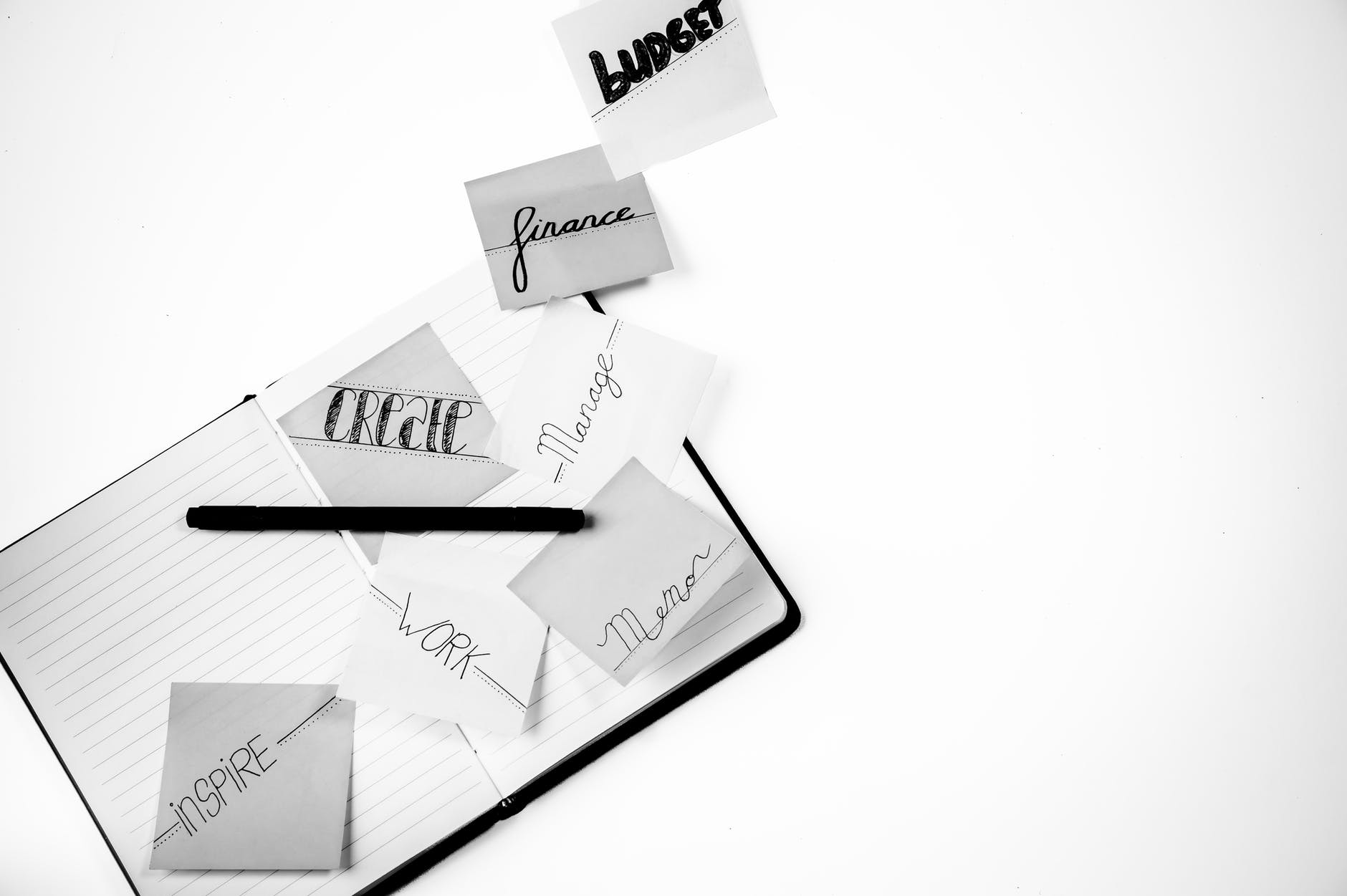 Do you feel unorganized, reactionary, or overwhelmed with finances? Do you understand money coming in or going out and how to use this information? Do you budget or do cash flow and tax planning There are different ways we can work together to reach your financial goals.
We can discuss concerns, create action plans and drive results to help you implement best business practices and establish a healthy business so that you continue to succeed in your passion.
Learn more about Active Coaching.